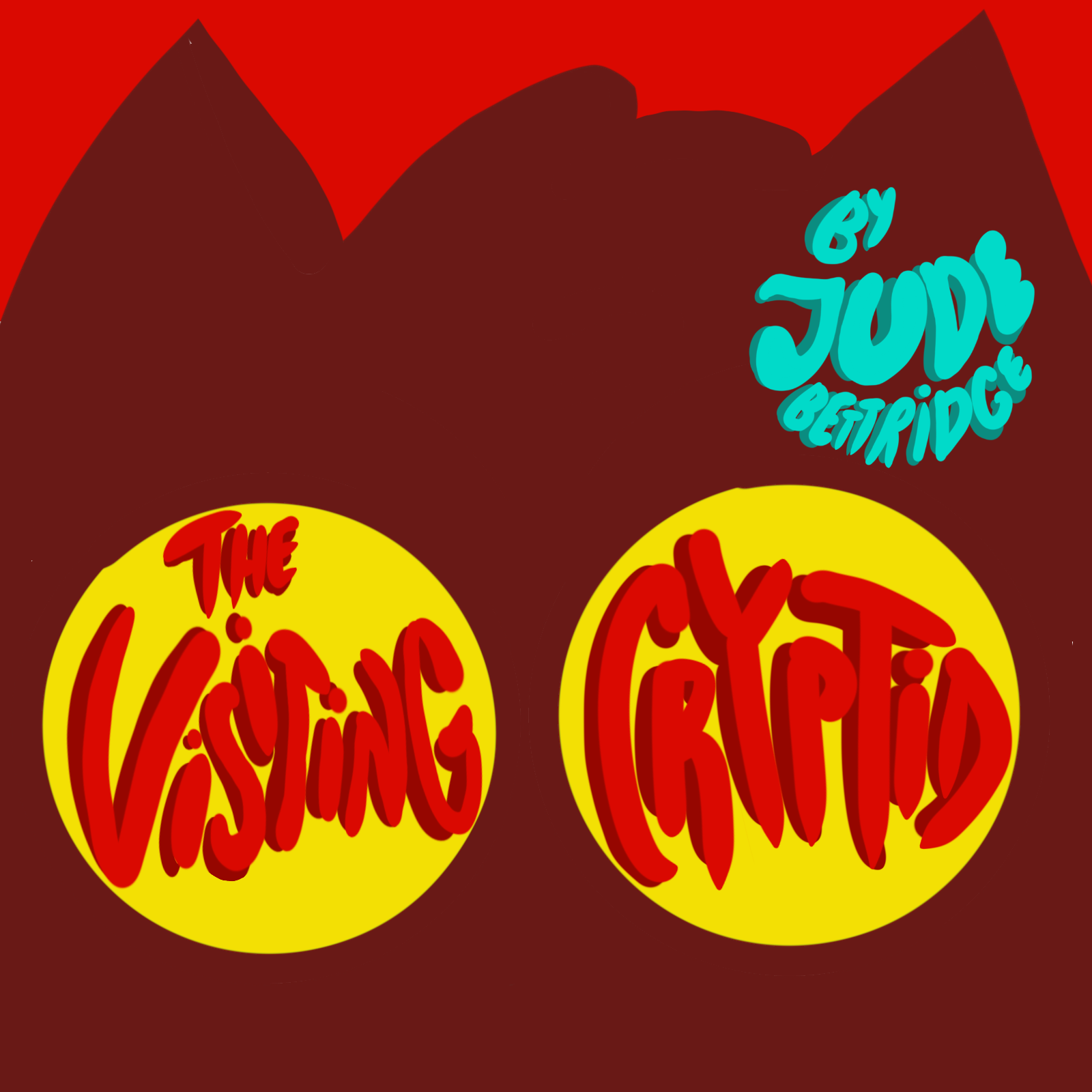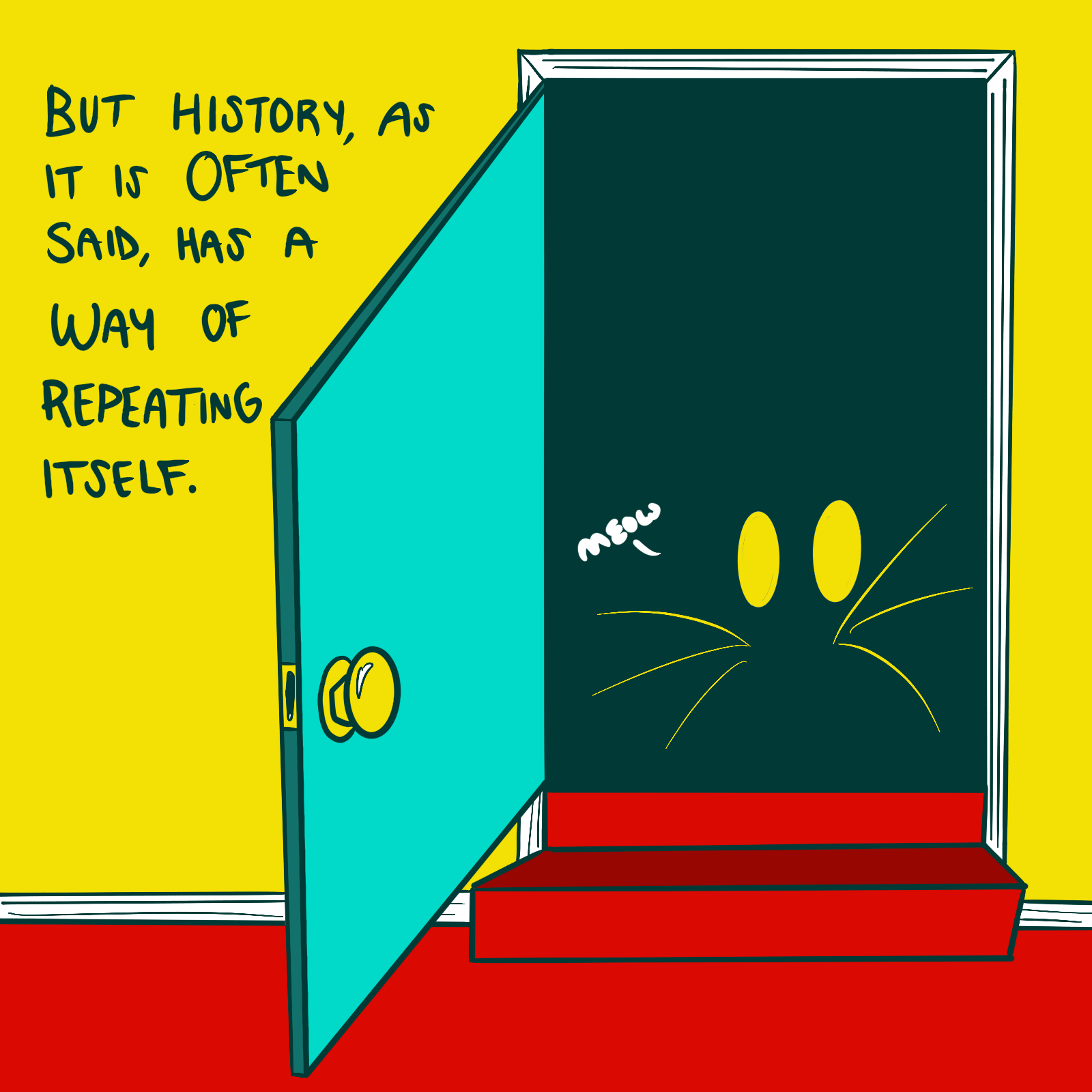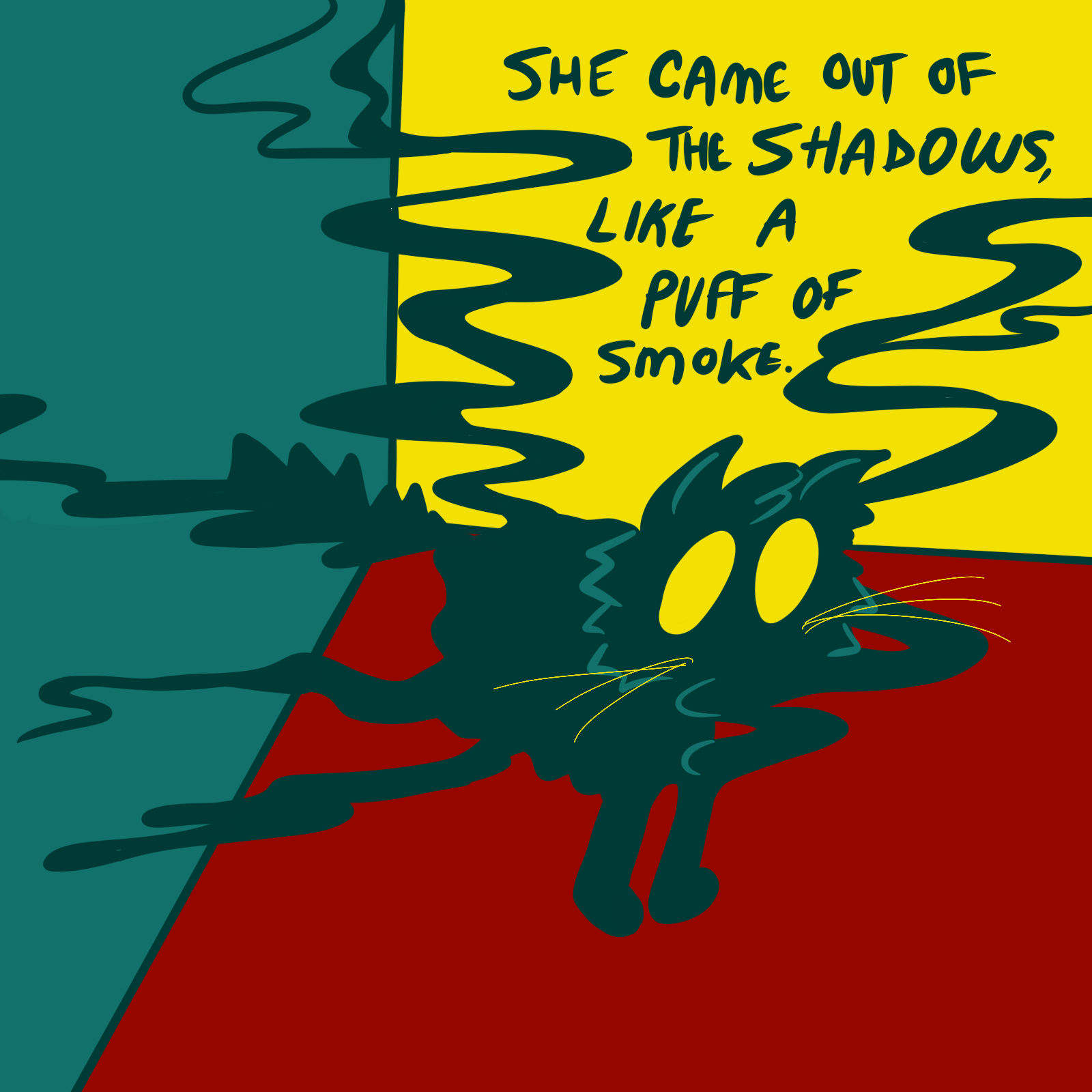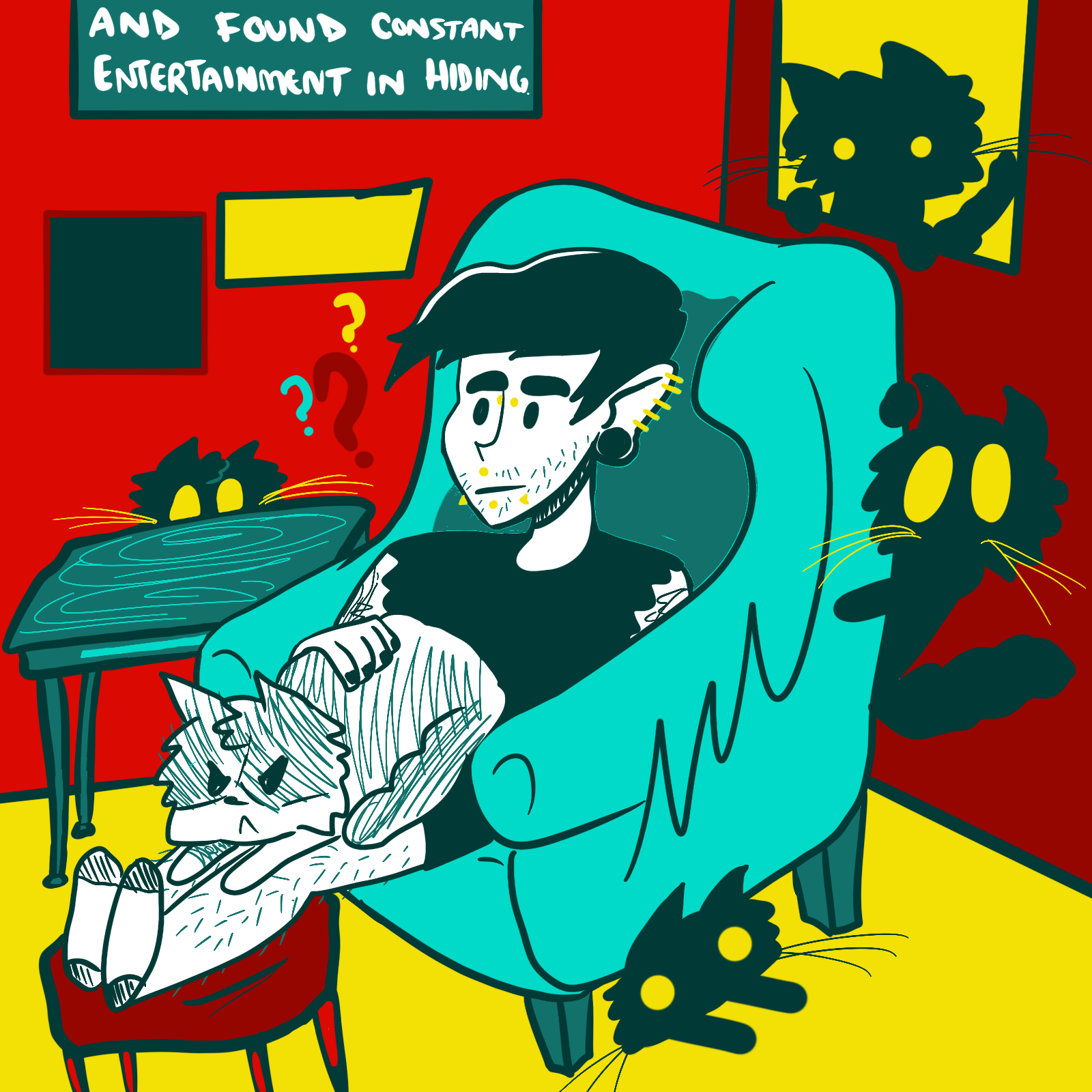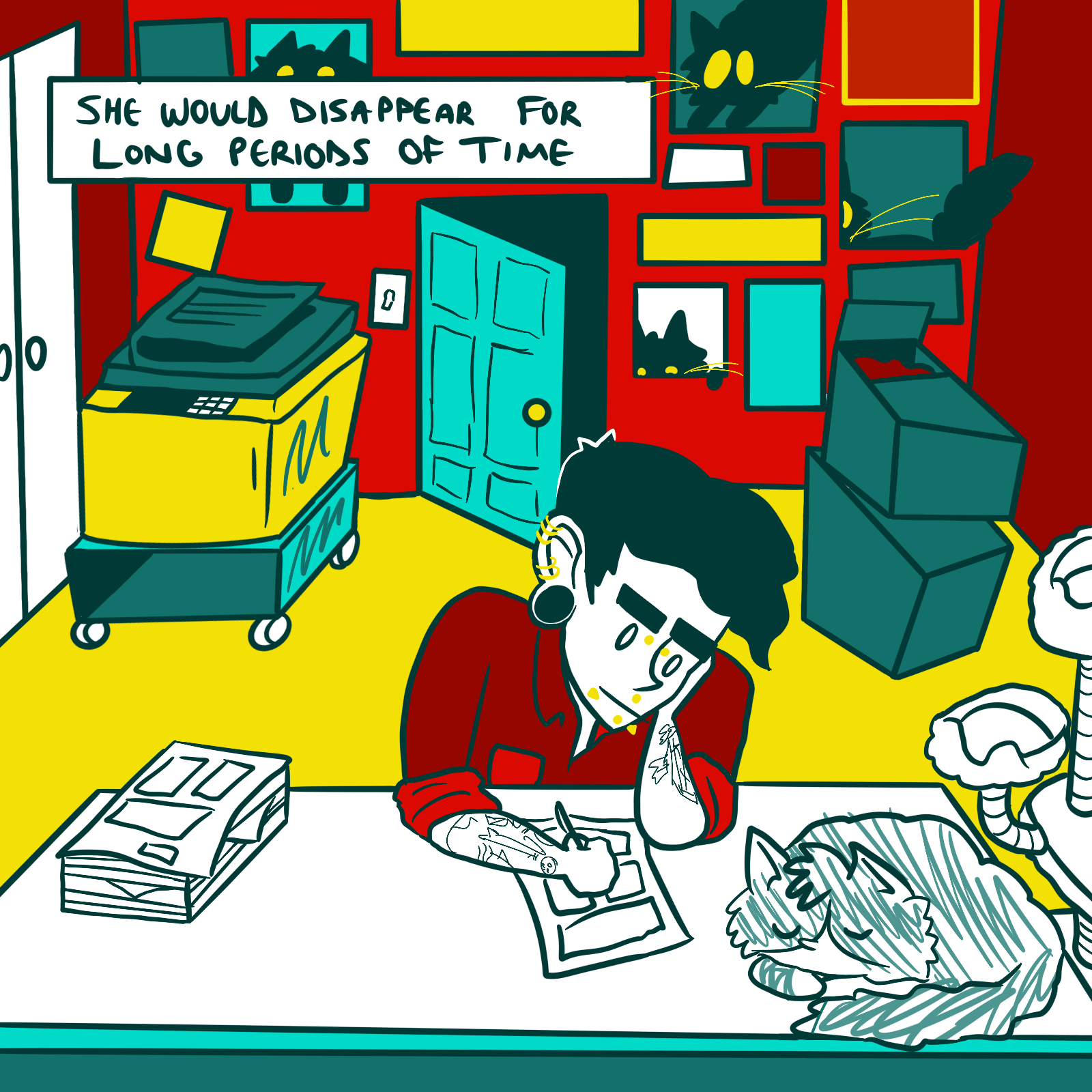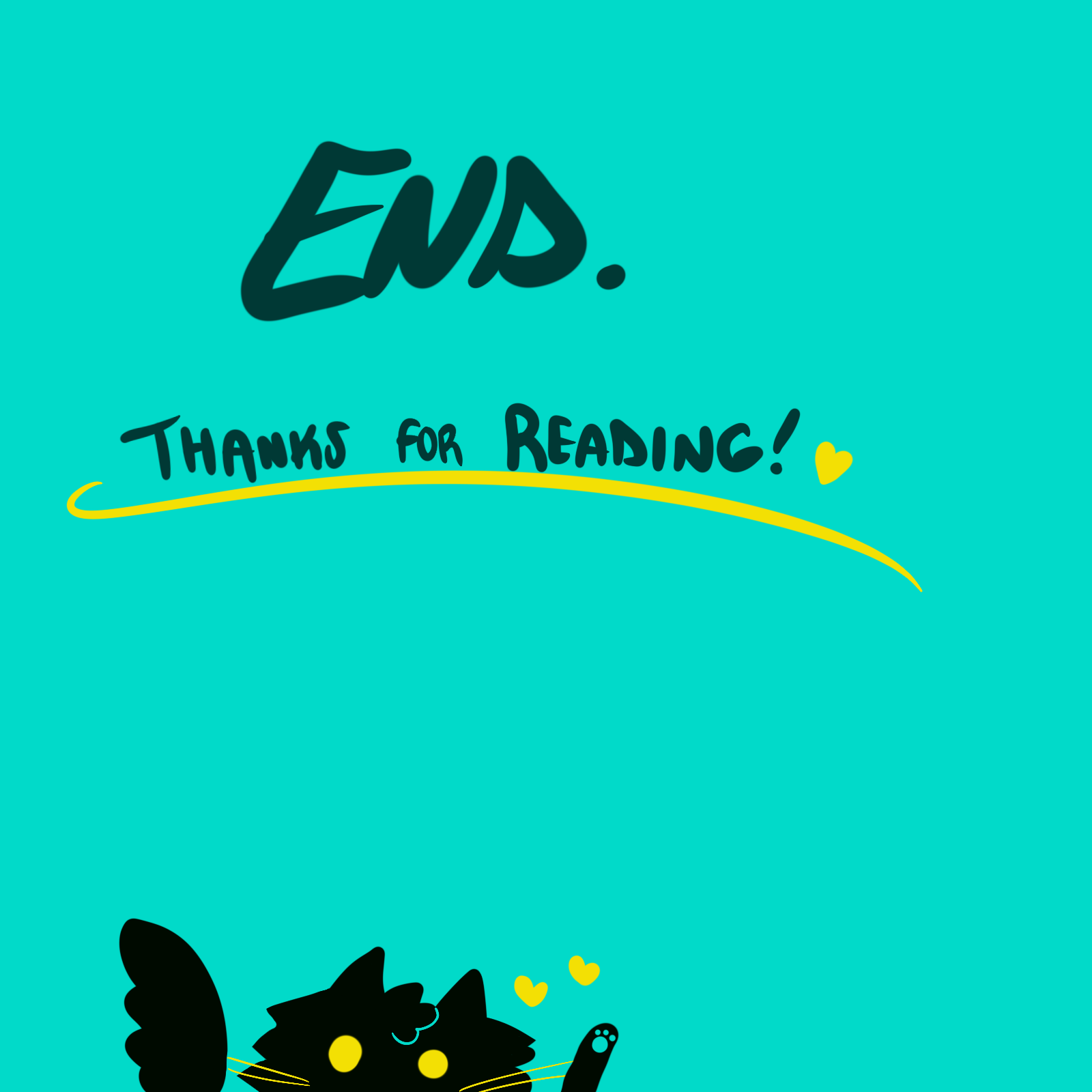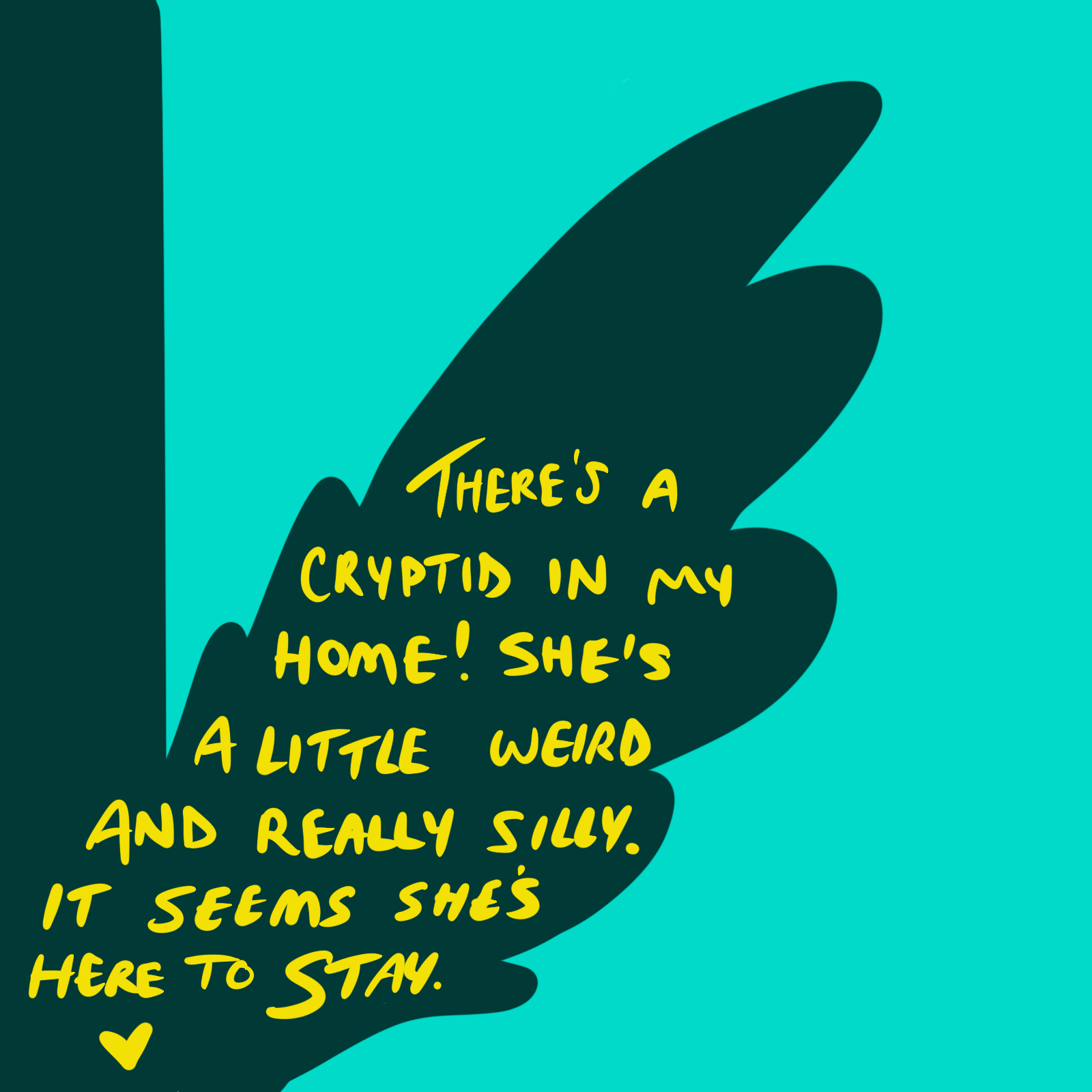 "Send Myself a Love Letter"
Submission for Thick Press's collaborative zine, "Encyclopedia of Radical Helping", which will be coming out at the end of 2023.
This illustration was done in two formats, a single page and a spread, to accommodate the needs of the zine. 
A short story exploring my grief from the loss of a loved one (2021).